Keith Einstein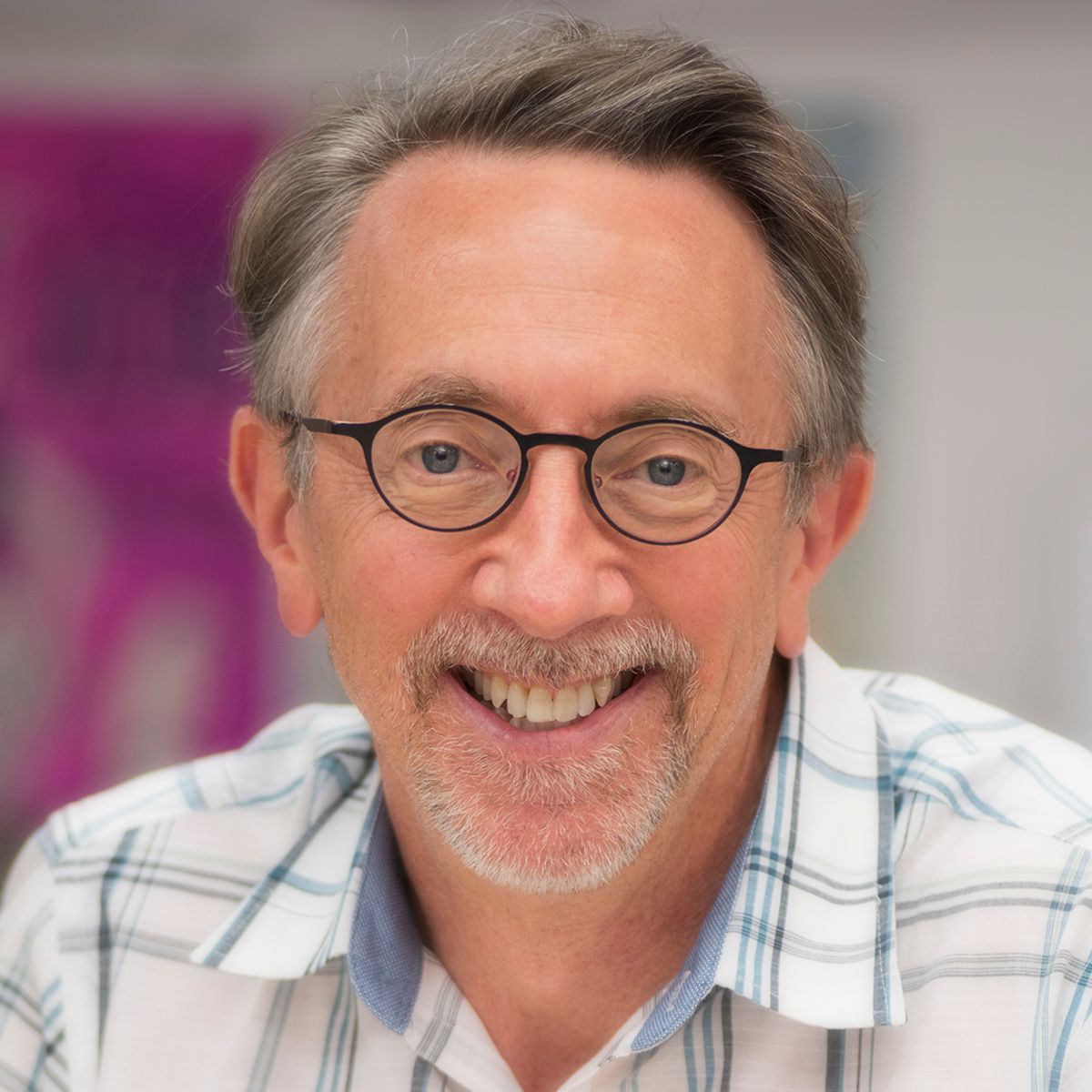 Hi, I am Keith Einstein, founder of Einstein Printing. I started Einstein Printing in January of 1981.
I am a graduate of Kent State University with a major in photography. After graduation I quickly learned my talents as a photographer would not get me too far up the food chain so I went to plan B, get a job, any job! That job ended up being a manager of a printing firm in Niagara Falls, NY. And hence my career in printing began. Three years later I moved to Texas to start my own printing business. After Thirty-eight years later I passed the torch to Kenneth and Jody Fulton.
During my 38years in business I have been involved in numerous professional and civic organizations including president of the North Texas Chapter of Quick Printers, Board Member of PrintImage International, Mentor for Certified Printers International (CPrint), President of the Addison Rotary Club, three years as Chairman of the Addison Rotary Open Golf Tournament and board chair of the Friends of the Dallas Public Library.