Charlene Sims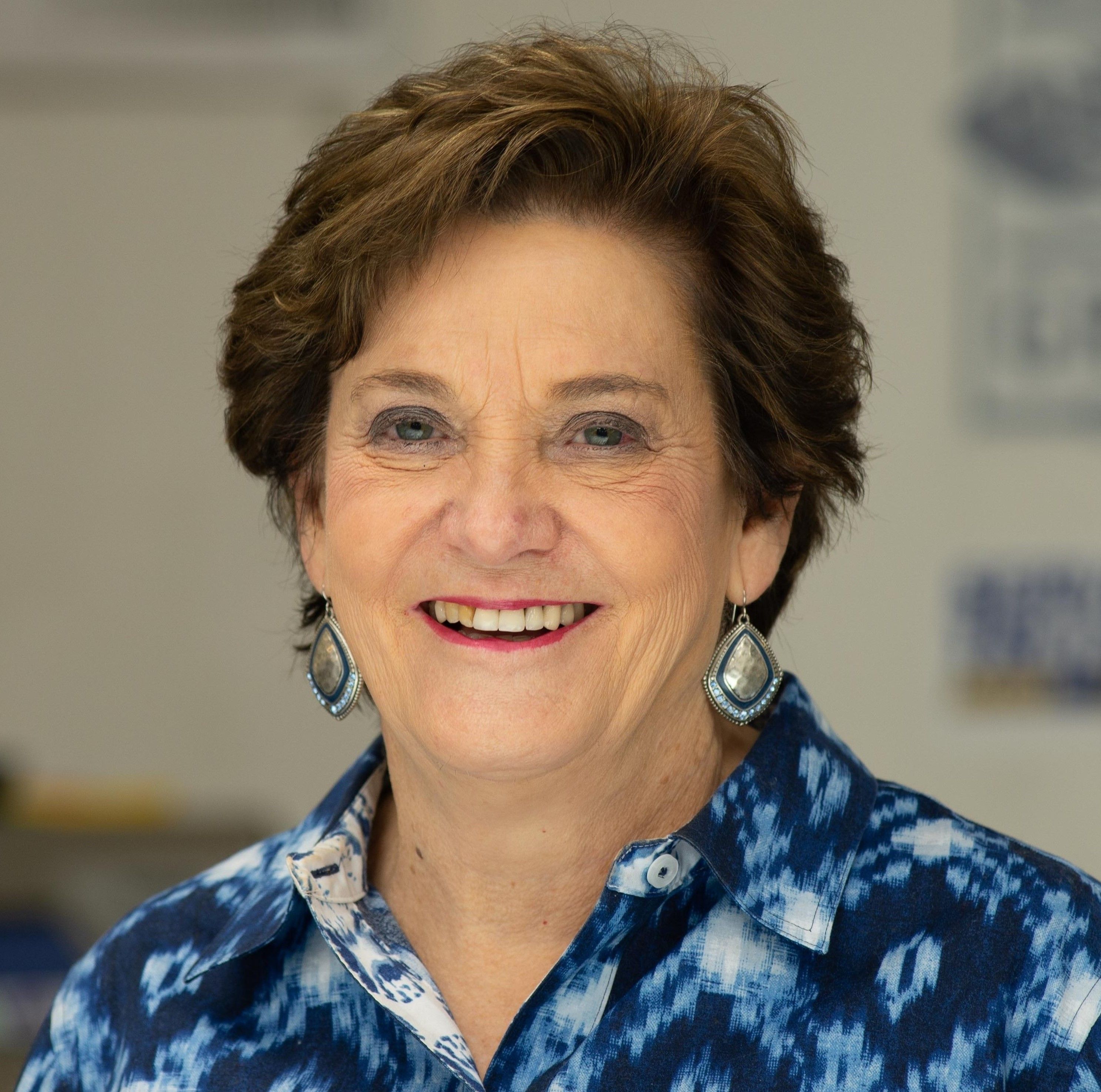 char@themasterspress.com
Charlene Sims established The Master's Press in 1976 when she was a young, single woman of 25. Initially mentored by her former employer, Don Brewer, she learned the value of genuine customer care. Working in every aspect of the business with "ink (and now toner) running through her veins," she loves the industry and always enjoys enabling customers to market their product in an effective manner.
Charlene has spent much of her life actively in the industry, serving on the boards of NAQP, NAPL, and NPOA - all printing associations - enabling printers to keep up with the latest in employee relationships, technology, and customer care.
Now after 50 years of continuous service, she is ready to turn the over the reins to both her long-time General Manager and to the owner of Einstein's Printing. The combined staff of both companies will continue the legacy of serving customers with excellence and personal attention, combining the experience of two 5-star companies into one 10-star total package for all your needs.
She is looking forward to remaining connected, but also being able to pursue perfecting her woefully neglected golf game. Most of all, she looks forward to service in her ministry of ForgivingForward.com, through which she can indulge her passion of guiding people to live a life of freedom through forgiveness.