Marketing is Complicated. Choosing a Printer is Simple.
---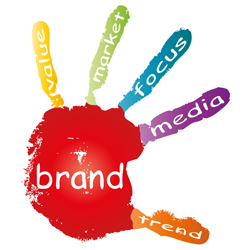 When it comes to how you market your business the options can seem overwhelming. Direct mail, mobile marketing, QR codes, print, social media – the list goes on. Finding the right tool to reach your target audience can feel like searching for a needle in a haystack. At Einstein Printing we help you pinpoint a strategy for success. From cross-media campaigns with online tracking to mobile enhanced marketing, QR codes and more – we assess your marketing needs and develop personalized campaigns that maximize your reach and make the most of your marketing dollar. Call or email our marketing team today to get started!
Want to be able to order online? We offer secure store fronts for ordering all your collateral including business cards and fulfillment options.