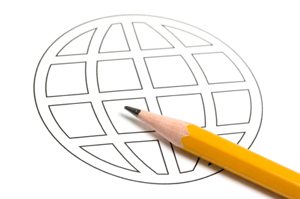 Logo Design and Creation
Our designers will consult with you to develop a concept that best represents the corporate identity you want to exhibit. We'll work with you to design a logo that's consistent with your existing brand, or revolutionary, depending on your preference. Logo design is a crucially important task, and we've got the professionals to ensure you are thrilled with your new logo.
Logo Design near you!
Einstein Printing is a commercial printer based out of Carrollton, but providing their services to Dallas, Carrollton, Addison, Farmers Branch and beyond! We've been offering Logo Design, Logo Creation and related services services in the DFW metro area for over 30 years!
---
Why not request a quote today?
Our experts are waiting to consult with you on your next project. We'd love to hear from you, why not request a quote today!