Creative Design Services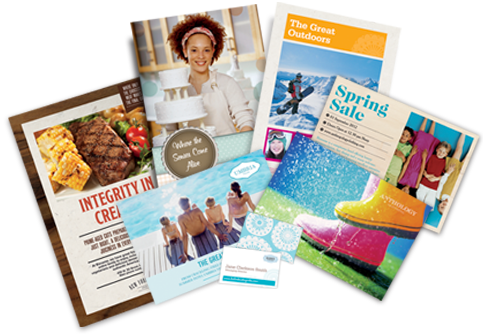 From copy to conversations; images to expressions – the creative professionals at Einstein Printing bring life to your brand with concise, compelling and strategically designed brochures, business cards and more. Specializing in corporate identity design, direct mail and brochures – the talented copywriters and designers at Einstein Printing will transform your brand, add interest and style, or simply touch it up. Whatever your business has to say, we'll work with you to make it sing.



Establish a cohesive brand identity and visual style with our Corporate Identity Packages!

Read more...




Not all businesses can afford in-house designers. Einstein Printing will work to help establish your design!

Read more...




A great logo immediately communicates a lot about your business. Make sure you're sending the right messages!

Read more...
Creative Design Services Services near you!
Einstein Printing is a commercial printer based out of Carrollton, but providing their services to Dallas, Carrollton, Addison, Farmers Branch and beyond! We've been offering Creative Design Services, Graphic Design and other design related services in the DFW metro area for over 30 years!
Want to be able to order online? We offer secure store fronts for ordering all your collateral including business cards and fulfillment options.
---
Why not request a quote today?
Our experts are waiting to consult with you on your next project. We'd love to hear from you, why not request a quote today!