In The News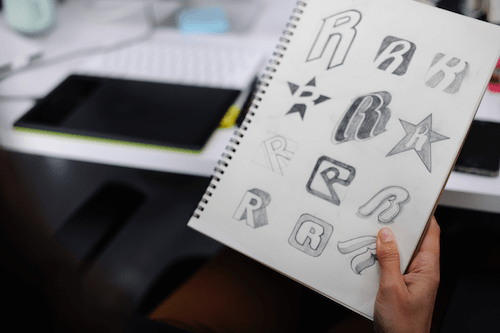 Fortunately, there are a few tips every business professional can keep in mind when it comes to creating a logo. Here's how to design an appealing logo for your business.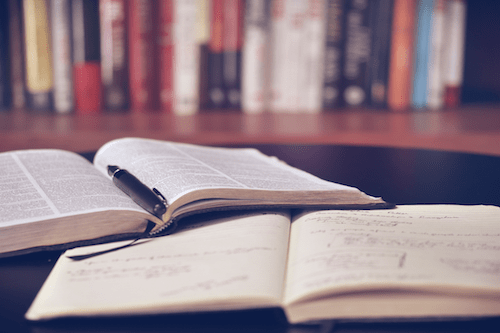 Reading offers a variety of benefits to business professionals, particularly in strengthening leadership skills. Check out these five reasons reading makes you a better leader.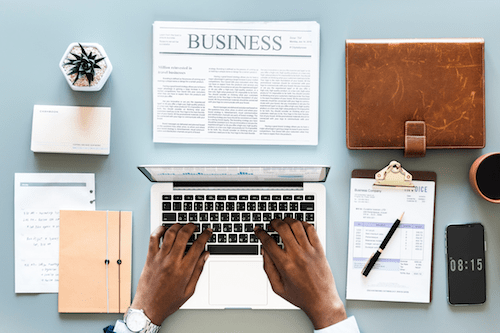 Fortunately, there are some tips out there to help you write a powerful newsletter in order to connect with customers, promote the brand and grow the business.